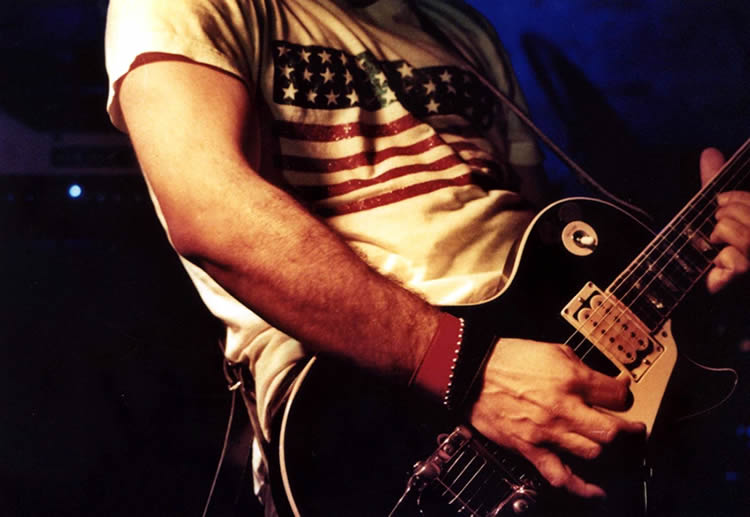 Welcome to SoundAffects.net!
"You are the music while the music lasts."
- T. S. Eliot


New features and photos are being added all the time, so please visit us frequently and let us know what you think! We love to hear your feedback. Please sign up for our mailing list and join us on Facebook, Twitter and Myspace. And, as always, thanks for being a part of the SoundAffects.net family!